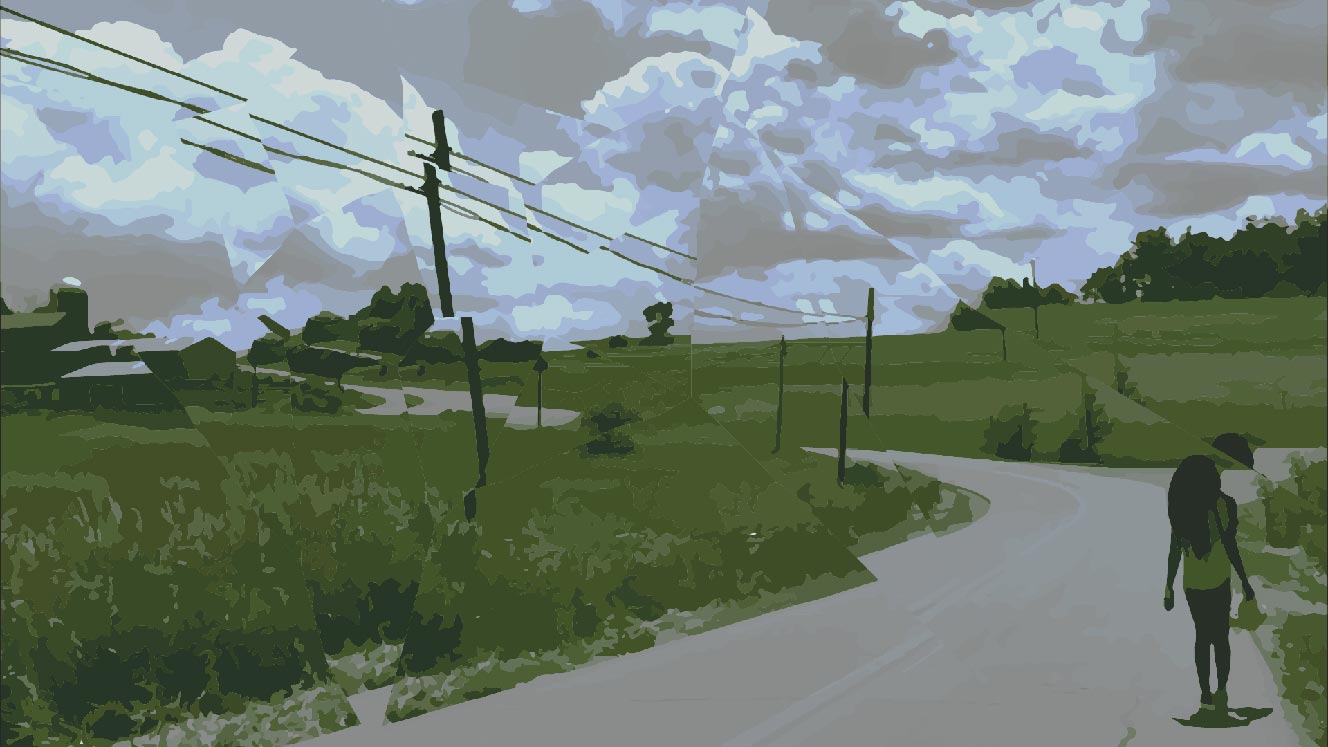 Composer's Note
19 images of breath and space for amplified bass flute is an exploration of sound, gesture, and the intimate physical interaction between performer and instrument. It was written in collaboration with flutist Justine Stephens over the during a residency we shared at Soaring Gardens Artists' Retreat in Meshoppen, PA during the summer of 2017.

The work is comprised of very quiet sounds and gestures that shift stereophonically from ear to ear, like musical ASMR. Stucturally, the work is based on specific fingerings, embouchure positions, and physical gestures—as opposed to traditional pitch collections. These physical gestures are developed over 19 panels. Moreover, the sound of the performer's breath—both their inhalations and exhalations—is integral to the affect of the work.

19 images of breath and space was premiered 18 April 18, 2018, in NYC by Justine Stephens, flute.

Cheers.